Gourmet Birthday Cakes Delivered
Our gifts are made with the finest ingredients and can be delivered overnight, nationwide . Send a delicious birthday cake or bakery gift today! Guaranteed on time!
Order Now!
---
What Our Customers Are Saying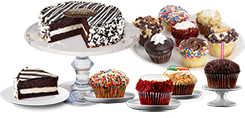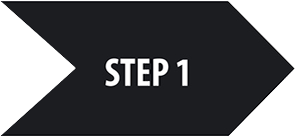 You select a gift
Chose from a variety of cakes, cookies, cupcakes and brownies. We have 100's of delicious gourmet pastries for every taste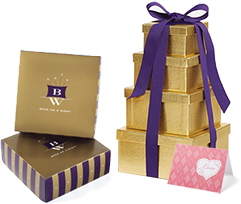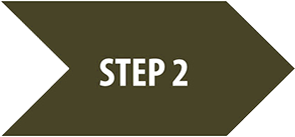 We make it pretty
We pack your gift in a beautiful gift box designed to preserve the gift during transit, along with a greeting card to make them feel special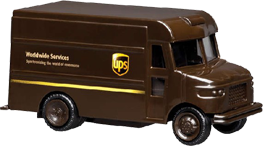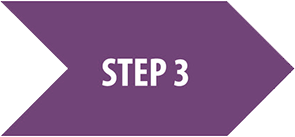 We ship it fast
We ship your gift in a customized cold packaging via expedited delivery optimized to save you money and yet be there on time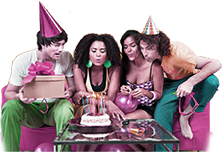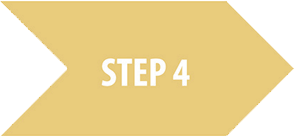 They enjoy it
Your special someone gets their gift on the same day you want it to arrive, perfectly preserved and delicious to eat
---
Birthday & Gourmet Cakes for Every Occasion
Our gourmet cakes are baked exclusively in our award-winning New York bakery and each cake we send can be delivered overnight, nationwide. Our cake delivery service is perfect for your loved ones next birthday, anniversary or special occasion. Order with the best birthday cake delivery site online - we guarantee your gift will be on time! Each cake, cookie and brownie delivery arrives in a gift box and includes a greeting card with your personal message. Saying happy birthday has never been easier with our cake deliveries! Mix and match our cakes & cookies for a unique and refreshing gift delivery to let your loved one know you care.

In addition to shipping cakes nationwide within the United States, we also offer our Operation: Birthday Cake program, through which we can deliver to deployed US service members anywhere in the world, all year round!

We accept next day cake delivery and bakery delivery orders online until 4:50pm ET Monday through Friday and gift orders can be placed up to 2 months in advance of today's date. Send a cake today by ordering online, or by calling us toll-free at 888-YUR-WISH (888-987-9474), Monday through Friday, 9am-6pm ET - we have cake delivery experts standing by to assist with any questions you may have!