We want to celebrate you! Tell us your birthday so we know when to light the candles... During your birthday month, you'll receive an exclusive birthday gift, access to special sales, and the chance to win a free cake!
HOW DOES IT WORK?
Sign up for an account and provide us with your birthday month and birth date. You'll find a request for your birthday on your account page or on the billing information page. Get 100 points FREE just for signing up.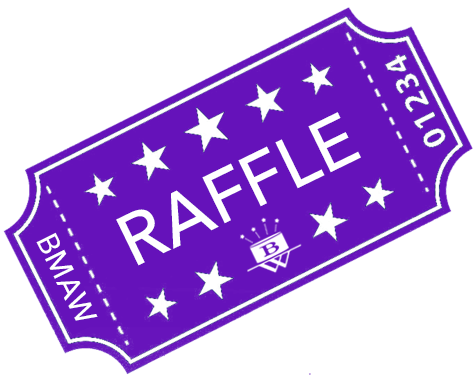 Automatic Entry into our Birthday Drawing for your Birth Month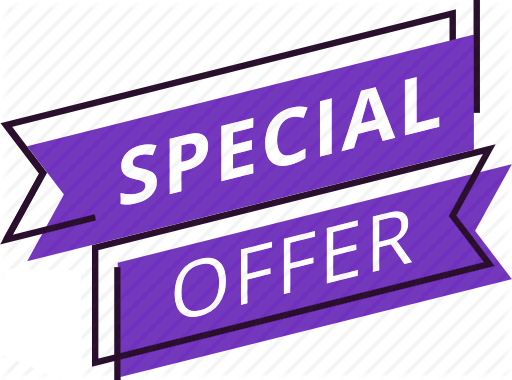 Special Discounts and Savings On Your Birthday
Earn 100 Wish Points every year on your Birthday
FAQ
What is the Birthday Club?
The Birthday Club is our customer membership program, which entitles our members to rewards and perks on their birthday.
How do I join the Birthday Club?
You simply create an account. When you arrive at your account page you will see a request for your birthday. Or you can edit your billing information and add your birthday.
Is there a fee to join the Birthday Club?
No, it's entirely FREE! You simply have to create an online account at www.bakemeawish.com and provide your birthday.
I didn't get points for adding my birthday or on my birthday.
Please reach out to our customer care department and provide your name, email and when you were supposed to recieve your points. We'll check our database and update you manually!
Can I opt out of emails?
Yes, you can unsubscribe from receiving marketing communications by clicking the "unsubscribe" link at the bottom of our emails. That link will take you to a page where you can opt out of marketing emails from Bake Me a Wish! You will no longer receive special offers from us.
Do I receive a membership card?
No, everything is digital. We like trees.
How can I view my account summary?
We will email you an account summary from time to time. In addition, you can log into Rewards Program dashboard and see your Wish Points, VIP Tier and Birthday Club Membership as well as your Rewards history.